OUR FACTORY
Our company was established in 2012. Our factory is in Guangzhou, China ,we have been producing quality bandage dresses for the last ten years. We have a complete, scientific and smart production management system. We implement rigorous quality control policy. Our factory is committed to reducing the impact on the environment. We continue to invest resources into the R&D of our material to ensure the quality standard of our products.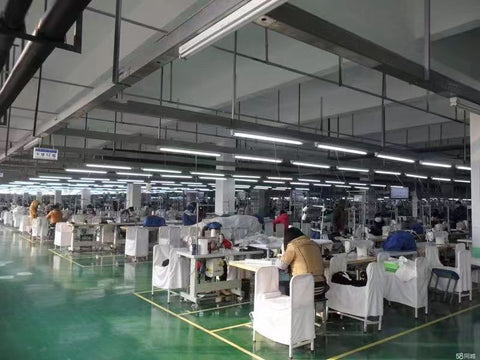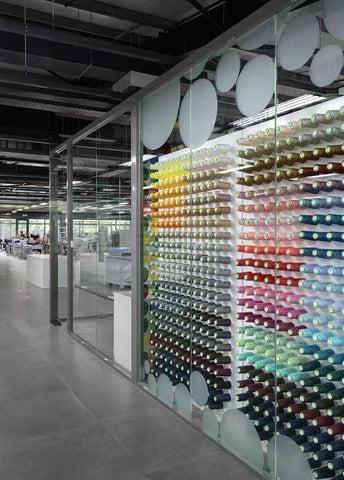 MATERIALS : BANDAGE
The bandage fabric consist of 73.6% Viscose, 24% Polyester, 2.4% Spandex, viscose fabric is a smooth, soft  and silk-like  fabric that looks luxurious. ,its a popular fabric for fashion dresses. Viscose fabric derived from trees, its a renewable and biodegradable material. The bandage fabric is airy and breathable ,won't trap heat and wicks away sweat, spandex and polyester are  blended to make the fabric elastic and wrinkle resistant.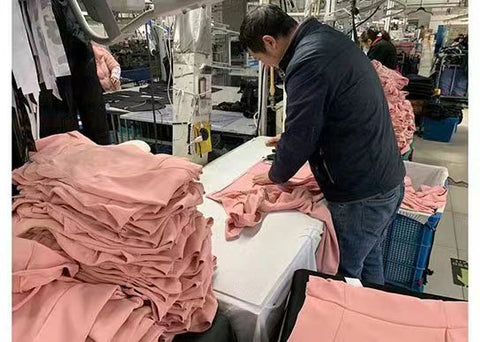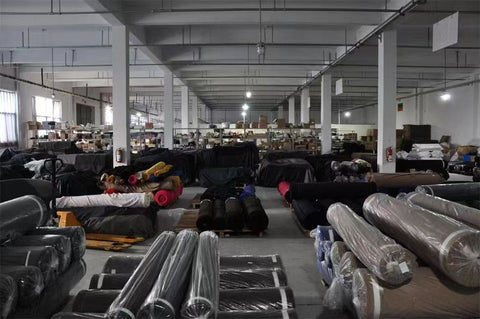 You can party all night long without fearing of the dress becoming sweaty and wrinkling. Bandage fabric hugs closely to the body without restraining feeling, it is very suitable for bodycon dresses. Embellishments of the dresses  are carefully made by hand sewing, to minimize the natural shedding of pearls, rhinestones and other decorations, and ensure the fashion and design sense of dresses.